Auburn University's faculty experts offer their thoughts and answers on a variety of real-world topics as they make national headlines. Our experts speak on everything from cybersecurity to 3D printing to stock market concerns to hurricane preparedness to the needed response amid a national opioid crisis. Have questions about the news of the day? We have "Expert Answers."
Auburn In the News
December 03, 2023

Yahoo! News
Media Contact
Media interested in interviewing a faculty expert can contact Communications Director Preston Sparks at (334) 844-9999 or preston.sparks@auburn.edu.
Latest Expert Answers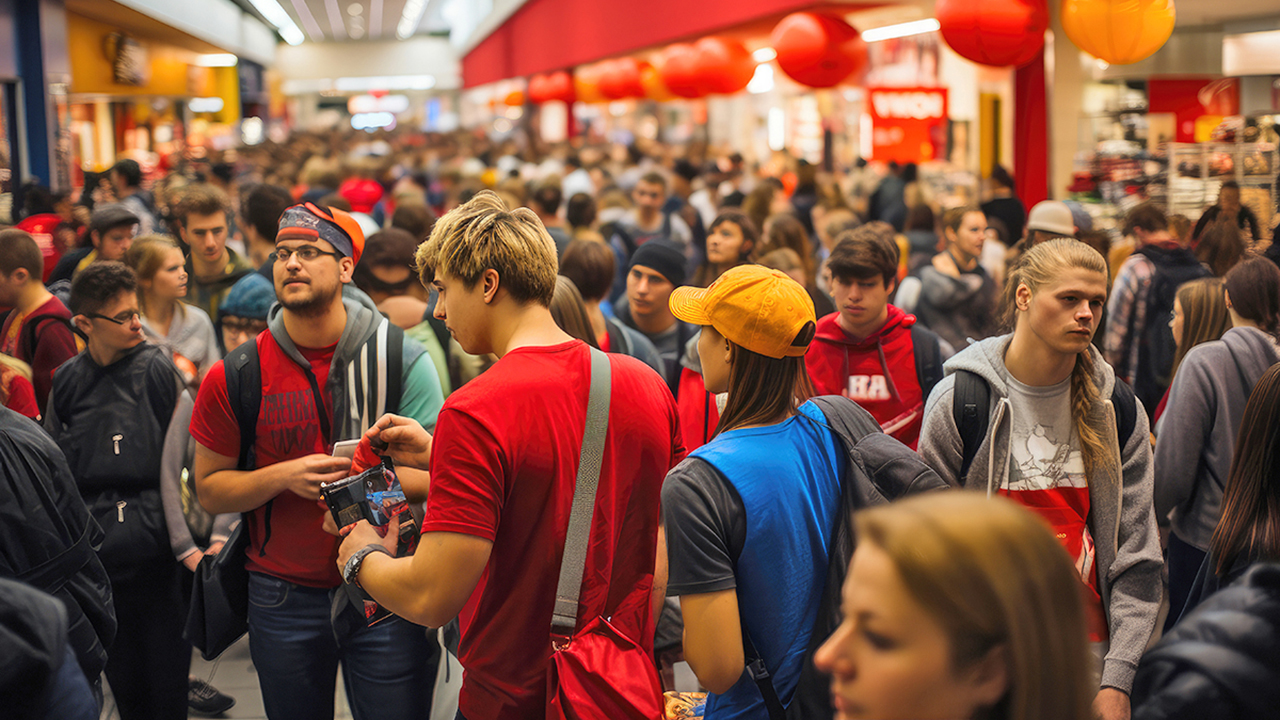 November 03, 2023
While smash and grab attacks, rising shoplifting and nagging inflation get all the headlines, research by Harbert professors Linda and O.C. Ferrell reveals that these and many other reasons retailers often give for their store closings and openings fail to paint the whole picture. Retail has changed dramatically – and we aren't likely to return to the "good old days" of packed malls and long lines at big box stores this coming holiday season.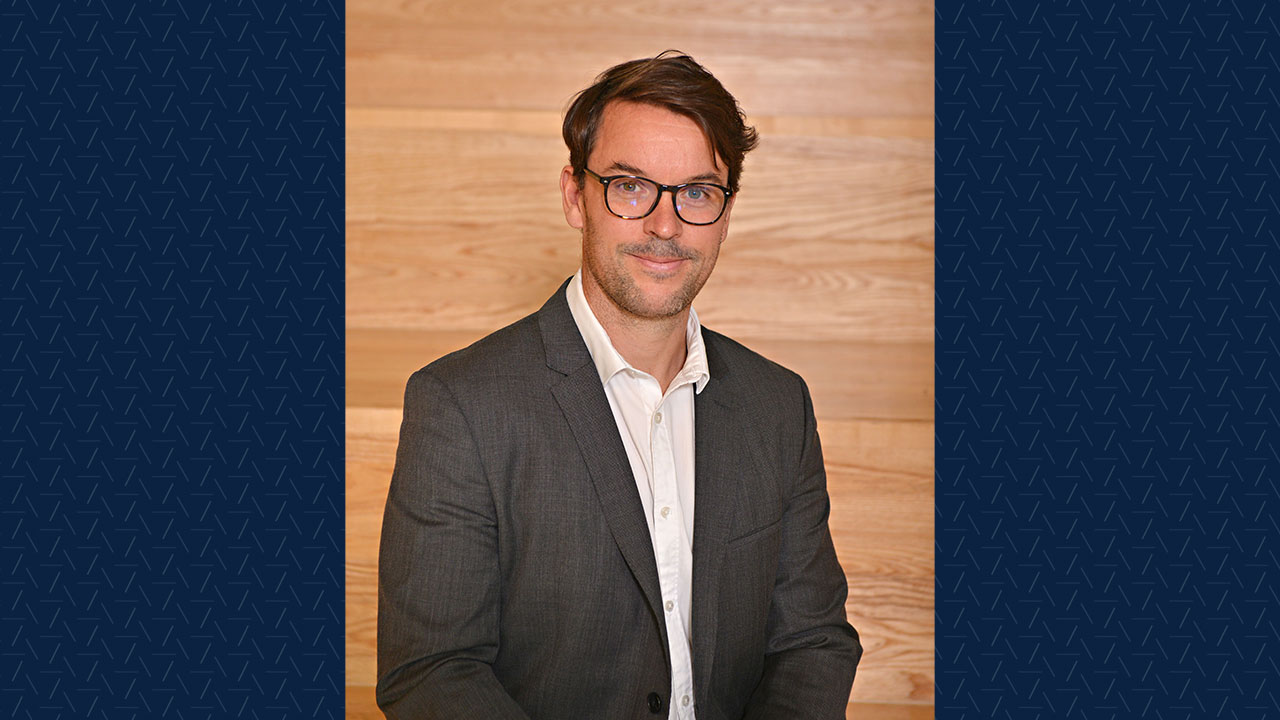 October 19, 2023
Auburn Professor Guillaume Laurent conducts research similar to the kind that recently garnered a team of scientists the Nobel Prize for Physics. In this Expert Answers Q&A, the physics professor explains the award's significance and how it may contribute to society.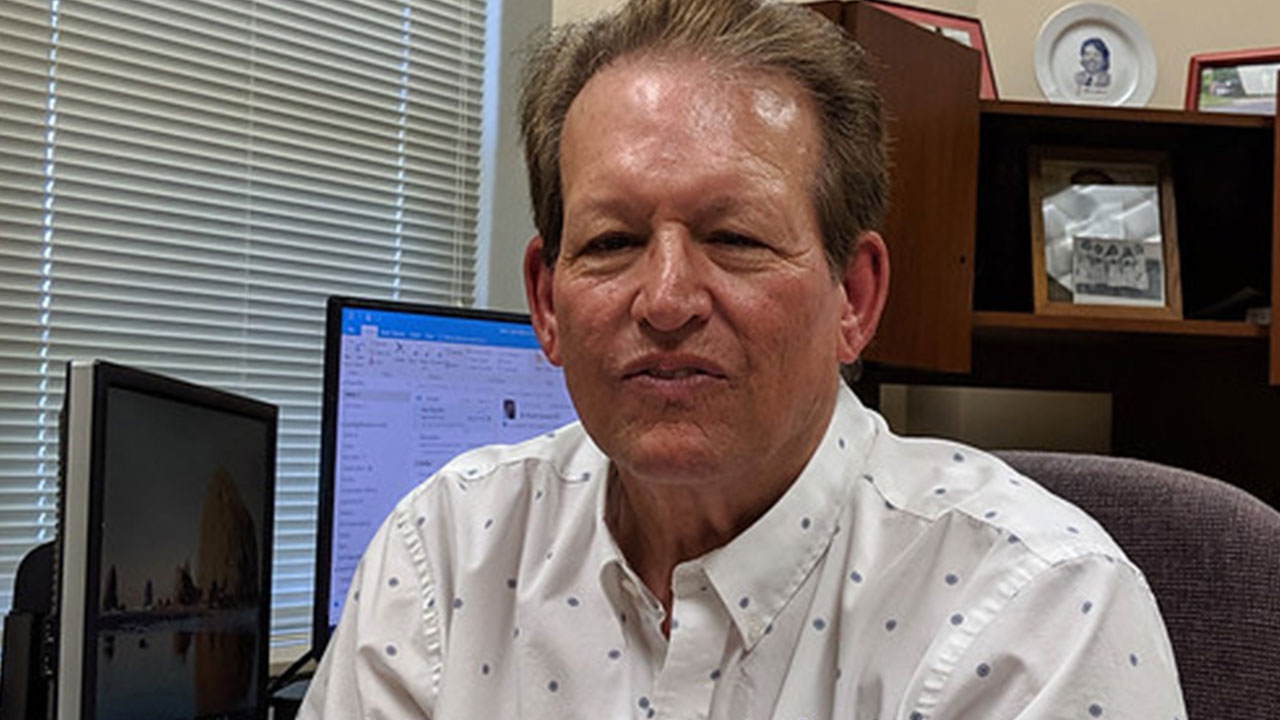 October 03, 2023
Joseph Giambrone, professor emeritus in the Auburn University College of Agriculture's Department of Poultry Science with a joint appointment in the College of Veterinary Medicine's Department of Pathobiology, has penned this article about various impending worldwide pandemics.